Kurt Angle: I wanted to be like Stone Cold Steve Austin before WWE debut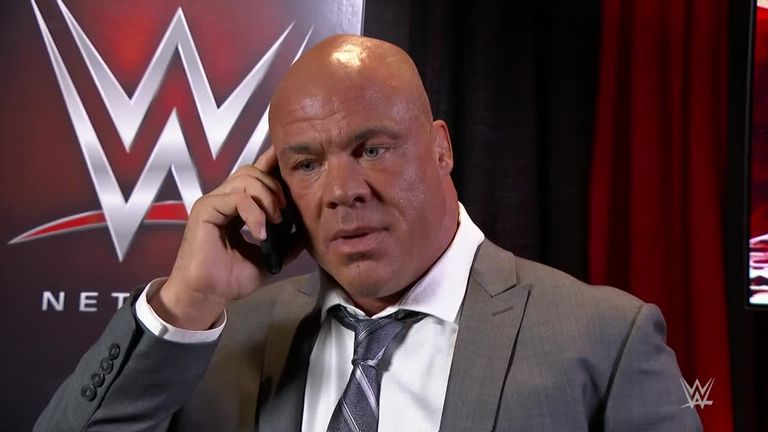 sbobet
Kurt Angle has revealed he "wanted to be" Stone Cold Steve Austin when he was in talks about his WWE debut in 1998.Angle made a successful in-ring return in October when he substituted for Roman Reigns as the third member
sbobet
of The Shield in their TLC match and followed that up with an outing in the Raw-against-SmackDown elimination match at Survivor Series.They represented his first appearances in active competition for WWE since August 2006 and he is confident he can continue to wrestle despite breaking his neck five times.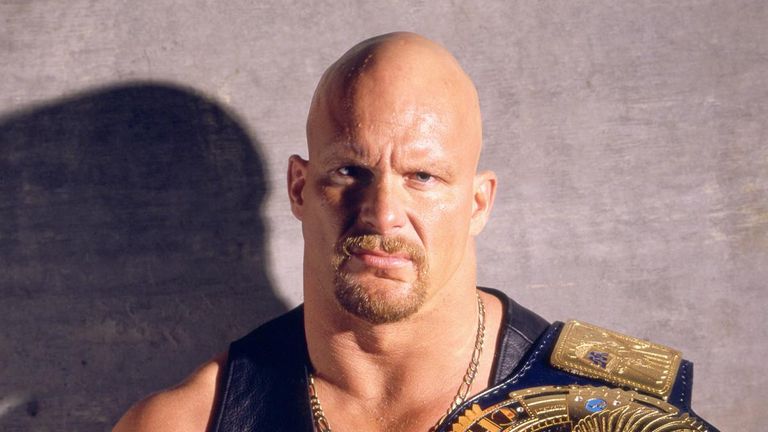 Angle insists that he never watched pro wrestling around the time that he won gold at the 1996 Olympics but after discussions with Vince McMahon, quickly became a fan of the product itself and especially Austin. Speaking at a question-and-answer event at iPlay America, Angle said: "I started watching after I met with Vince and these wrestlers looked like incredible athletes. "I became a huge fan of Stone Cold
sbobet
Steve Austin. He was the reason I called WWE back up at the end of 1998. I said listen, I want to be that guy. "For him, it wasn't about winning or losing. If he was going to lose, there had to be a good reason. I understood that. Steve didn't have an ego - he wouldn't have a problem losing to the right guy. He was always right about that."